REAL STRENGTH. REAL ADVANTAGES.
Residential & Commercial Real Estate | Established and New Agents, Brokers, and Owners
Contact Us
West Virginia Association of REALTORS
|
2110 Kanawha Blvd E, 209,
Charleston,
WV
25311
|
REALTOR® In West Virginia
With a membership of over 2,850 realtors West Virginia Association of Realtors serves the diverse interests of all who specialize in residential or commercial real estate. Including established and new agents, brokers/owner's association executive, or board presidents. Wanting to get involved in more meetings, events, and training, we are the organization that provides that. Contact us to get started today!
What We Offer
Residential Real Estate
Commercial Real Estate
Home Selling
Home Buying
Listing Services
First Time Buyers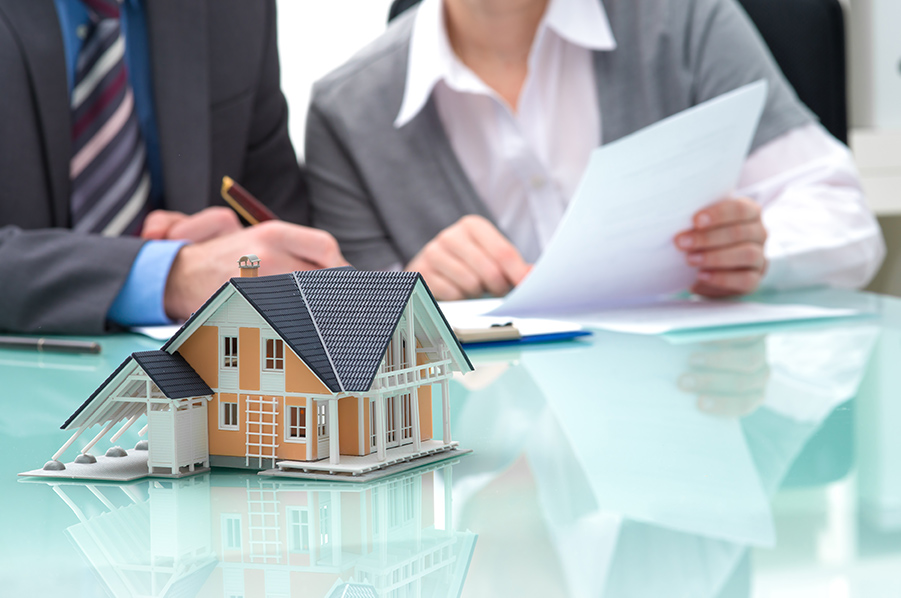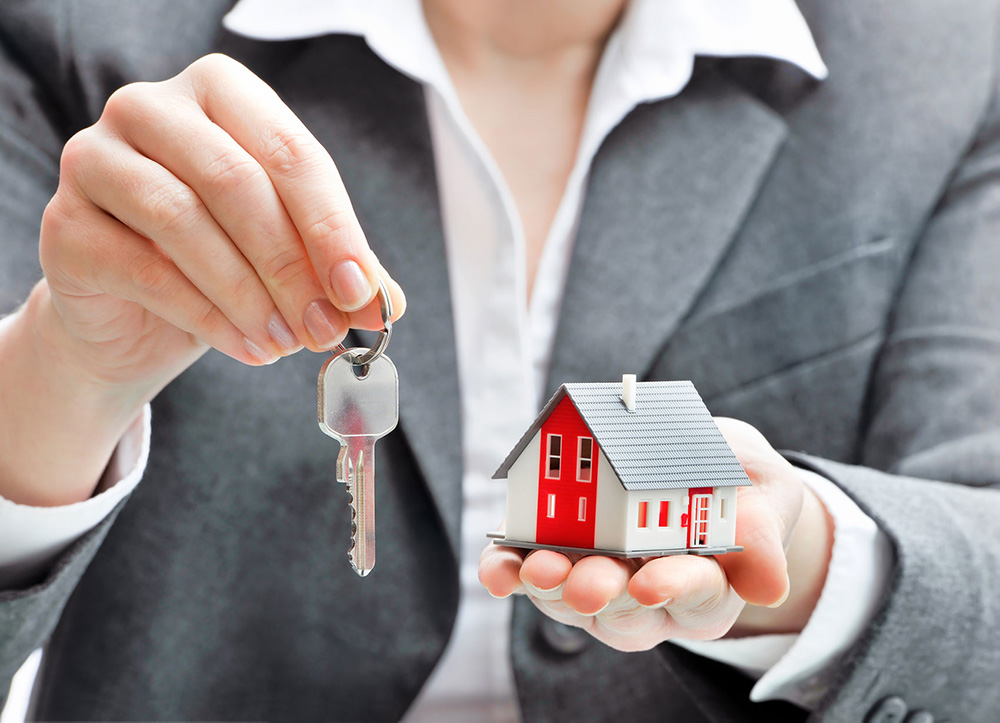 Thank you for contacting West Virginia Association of REALTORS. Someone will be in touch with you as soon as possible.
There was an error submitting the form. Please try again.
Copyright ©
2023
West Virginia Association of REALTORS, All rights reserved.